Thanks for printing! Don't forget to come back to Zerorez Carpet Cleaning Columbia SC for fresh content!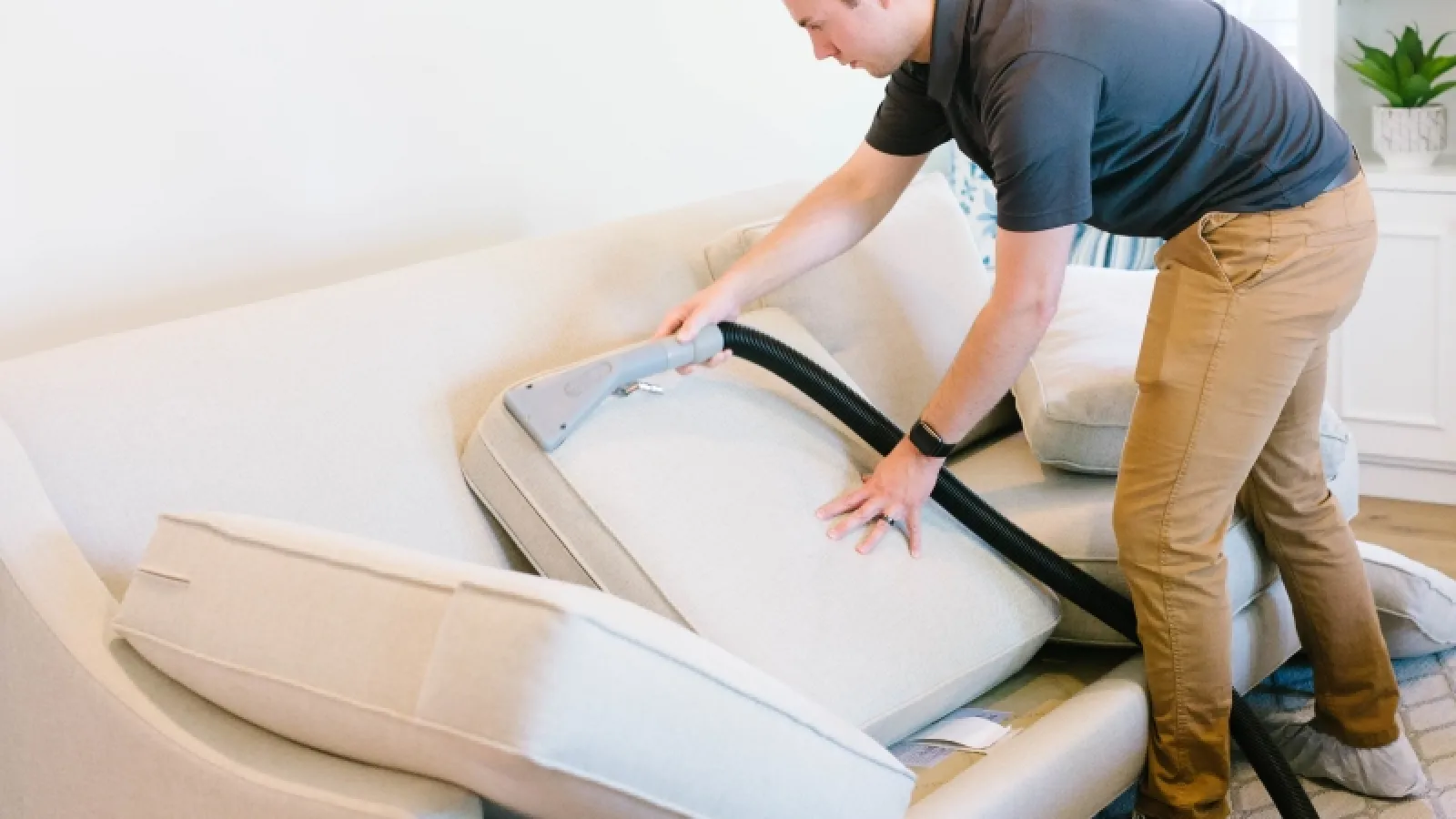 Carpet Cleaning
White Rock
Carpet Cleaning White Rock, SC
At Zerorez® carpet cleaning White Rock SC, we believe that a healthy home starts with clean carpets. Did you know that your carpet flooring is your home's largest air filter? All sorts of pathogens, bacteria, dust, dirt, and pollutants that float around in the air get trapped in carpet fibers. To keep your home healthy, your carpets must get professionally cleaned.
We want to do our part by providing the community of White Rock SC with the cleaning services they need, so we are open and actively ready to serve you and your neighbors. Why choose Zerorez® for your carpet cleaning endeavors? Well, Nothing cleans more thoroughly or protects your investment better than the revolutionary, patented green Zerorez® cleaning system.
What Makes Us Different?
Zerorez® carpet cleaning White Rock SC is different from traditional carpet cleaning companies. How? The Zerorez® carpet cleaning process is thorough. It has been lab-tested and proven to clean at the highest levels. When we come to clean, we don't just come to make your carpets look nice, but we come to kill bacteria and overall improve the cleanliness of your home. We begin our carpet cleaning process with an essential step - pre-treatment. Pre-treatment helps us to clean your carpet more efficiently. We pre-treat your carpet with a non-toxic, food-grade enzyme that is safe for the environment, your children, and your pets. Our Pre-treatment eliminates unpleasant smells instead of merely masking them for a few hours or days. It also prepares the carpeted surface for the main cleaning using our patented wand by loosening dirt and grime with a good hold on your carpet fibers. Using our wand, we clean your carpet with our Zr Water™ solution. Our wand is designed to thoroughly rinse the carpet fibers without flooding the carpet padding. When moisture sits in the carpet for an extended period, it creates a perfect environment for bacteria to grow and multiply. Water that is present in the carpet for an extended time not only damages the carpet padding but risks damage to the structure of the floor as well. To avoid any mold or mildew, after carpets are cleaned with water, they need to be dried as quickly as possible. The professionals at Zerorez® White Rock Carpet Cleaning understand the importance of getting the moisture out of the carpet quickly. We have decreased our drying times to be up to 2 times faster than our competitors so that you and your family can be back on your carpet and continuing your regular activities as fast as possible.
In addition to our carpet cleaning services, Zerorez® White Rock SC specializes in area rug cleaning, upholstery cleaning, tile and grout cleaning, air duct cleaning, and pet and odor treatment services. For a professional carpet cleaning done by experts and not just your average Joe, give Zerorez® a call today.
What White Rock is saying about Zerorez
8032624020
Zerorez Carpet Cleaning Columbia SC
130 Centrum Drive Suite 2b Irmo, SC 29063
Varied
Amazing Job
These guys did an amazing job. A stain that I just knew would not come out of the carpet is now gone thanks to them. Also, the carpets in the house looks new again. I really appreciate them!

Anonymous
8032624020
Zerorez Carpet Cleaning Columbia SC
130 Centrum Drive Suite 2b Irmo, SC 29063
Varied
Carpets Looked Amazing
The technician was on time - he was well groomed, friendly and informative. The carpets he cleaned look amazing...I would recommend Zerorez without hesitation!
Anonymous
8032624020
Zerorez Carpet Cleaning Columbia SC
130 Centrum Drive Suite 2b Irmo, SC 29063
Varied
The Price Was Right
Just had our carpet cleaned by Samuel of Zerorez and he did a great job! The price was right and the results great. Samuel was efficient and very pleasant. We will call Zerorez next time, also.

Anonymous
White Rock, SC
One interesting thing about White Rock, SC, is that it is an unincorporated community. As last recorded by the 2000 census, White Rock only had a small population of fewer than 500 people. A large contributor to the community is The Heritage at Lowman - a substantial retirement home and rehabilitation center. This non-profit assisted living center began in 1911 on farmland larger than 950 acres. Today, The Heritage at Lowman offers Independent Living, Assisted Living, Memory Support, Long Term Care, Rehabilitation, and Nursing services.
Lake Murray is a few miles south of White Rock. This recreational attraction draws in many anglers and boaters. During the warmer months of the year, Lake Murray has also been known as a water playground for activities such as swimming, paddling, paddleboarding, sailing, swimming, water skiing, kneeboarding, jet skiing, wakeboarding, and even scuba diving! Off the water, you can adventure into hiking, cycling, and birdwatching. Photo by Bill Fitzpatrick at https://commons.wikimedia.org/wiki/File:Reid_School_White_House.jpg
Directions to Zerorez Carpet Cleaning Columbia SC